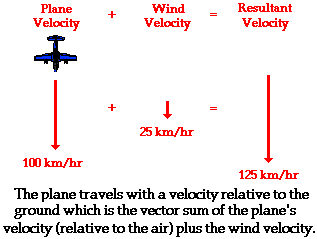 Activity 25.05
Pick up a paper copy of this document on relative velocity and read.
Activity 25.10
Read
Section 3.5 in the textbook
.
Do the following relative velocity practice problems.
Activity 25.40
Pick up a paper copy of the
Activity 17.40 Problem Set
. When done check your
answers here
.
Activity 25.50
Do problems 27 -> 30 on page 159 in the Section 6.3 hand o
ut.